On the Farm
Home | Senior Does | Junior Does | Bucks | New Arrivals | For Sale

Reference Does | Reference Bucks | Breeding Schedule | On The Farm | Contact Us
"For every beast of the forest is Mine, the cattle on a thousand hills." Psalm 50:10
'PR' Night Train General MacArthur
English Shepherd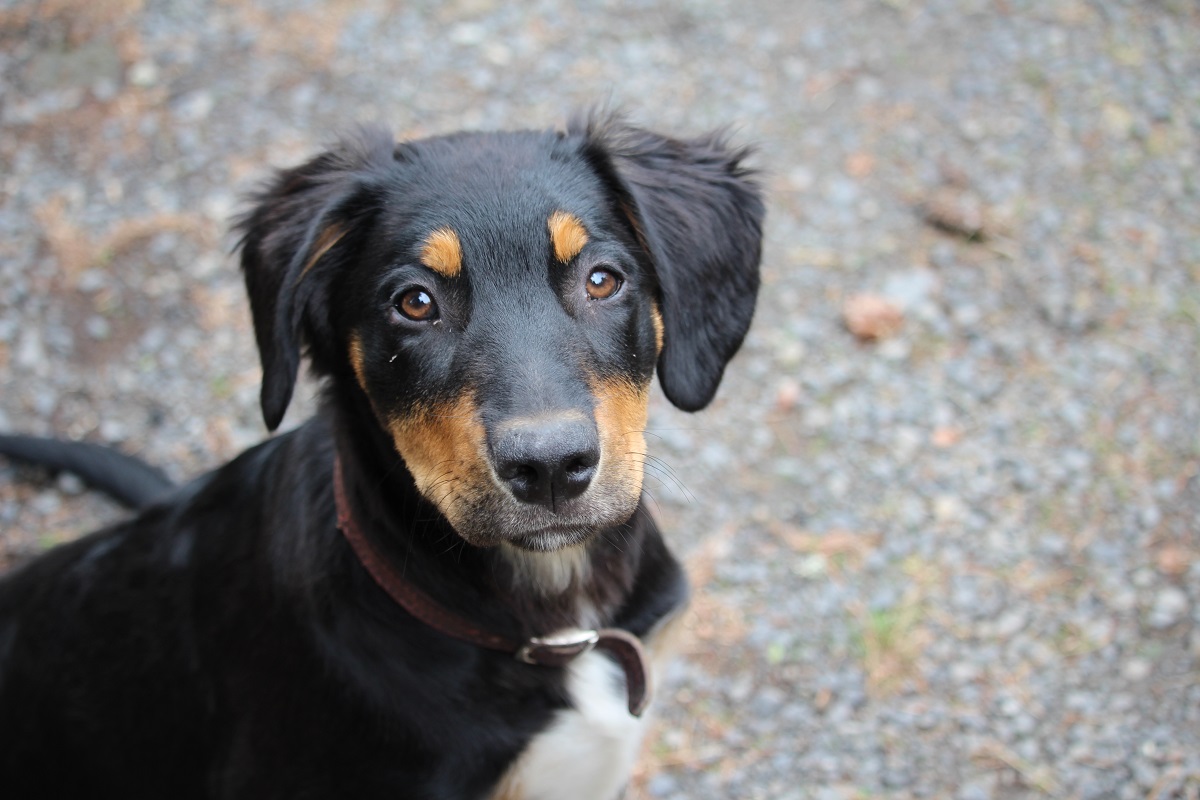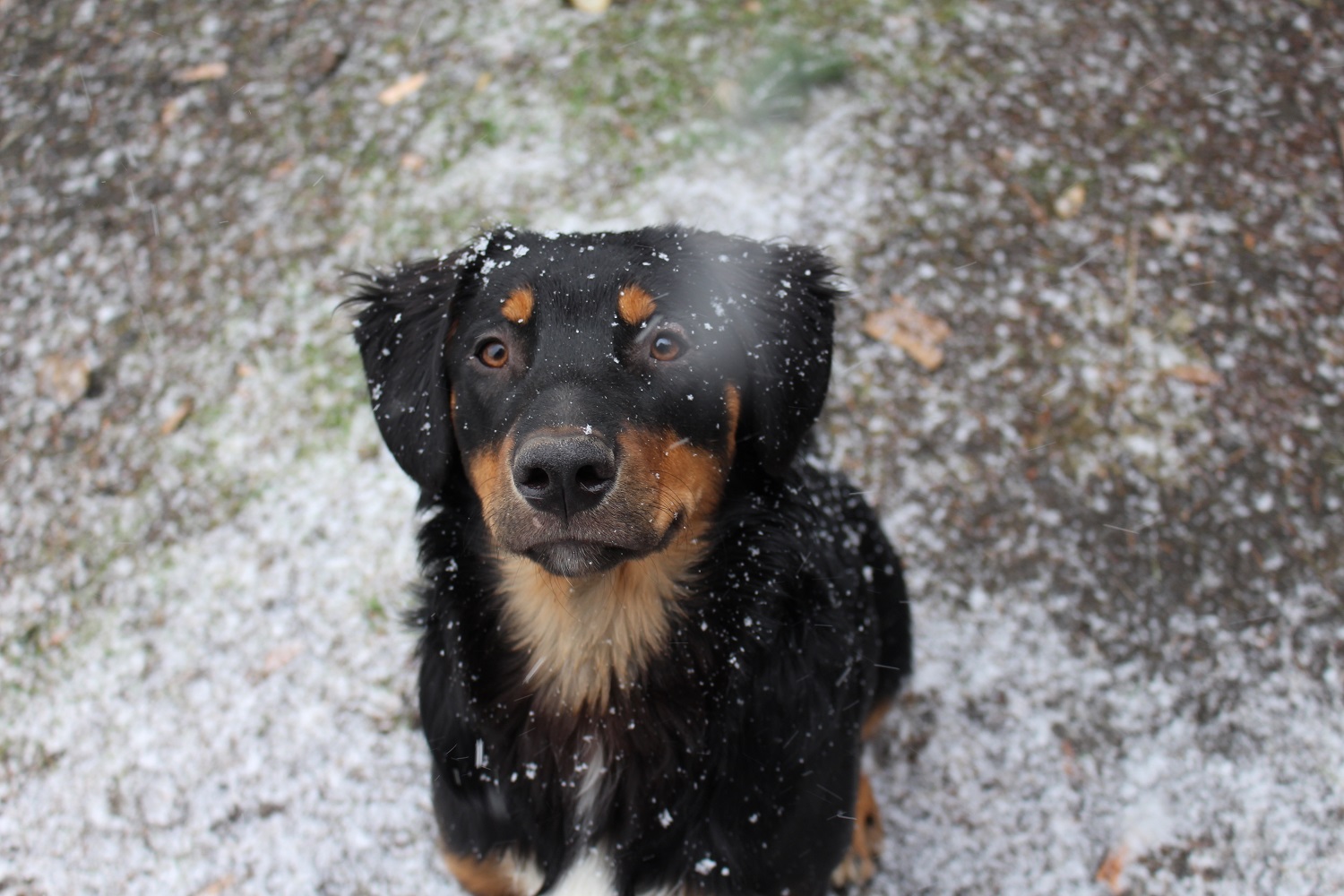 Registered with UKC


Born 5/20/2016



Sire: 'PR' Highland Glenn's Fahey
DU Prairie Liam / Glimmercroft Riley

Dam: Night Train Embrace
MC Cullough's Tex / Autumn's Joy DU Prairie



"Mac" is an absolutely amazing boy we love his personality!
He is very smart, obedient boy and does well with the critters and people.



Dexter Cows
In the fall of 2011, we got our very first Irish Dexter cow.
The Irish Dexter is a stocky breed but they are known for both meat and milking ability. They will produce 1.5 - 2 gallons of milk a day. They can also be butchered for their meat. With a smaller sized family this breed has developed into a good cow for those that have small acreage. They have a very nice, quiet personality which makes them easy to be around. Most have horns but they also can be born polled (born without horns). They come in black, red or a lighter red which is called dun.
Dolly Doo Cow

Dolly is our beautiful Irish Dexter cow.
She is very sweet and docile.


Dolly's Bramble Berry



Brambles was born early morning 1/25/17
She is 3/4 Irish Dexter, 1/4 British White Park

Bully Boy Jasper

Jasper is our new Handsome Red Irish Dexter bull.
He is 100% Dexter



Dolly's Mud Puddle



Puddles was born on a very wet & rainy evening of 1/18/19
She is 100% Dexter out of Dolly by our Red bull Jasper


Bramble's Tuppence



Brambles was born the evening of 2/11/19
She is 87.50 Irish Dexter, 12.50 British White Park
She is by Jasper our Red Dexter bull out of Brambles
Copyright 2008-2018 - Daystar's Farm
Website created & maintained by
TJ's WebDesign