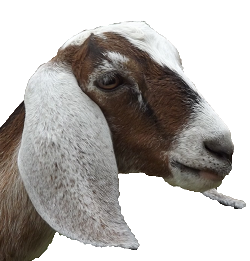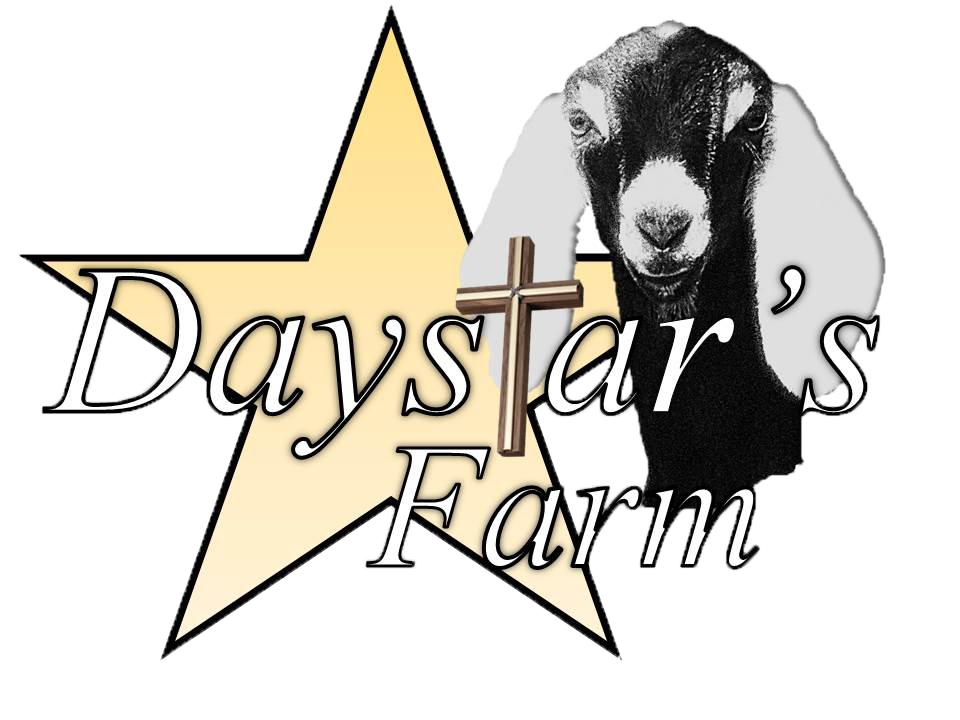 Welcome to Daystar's Farm, where we specialize in Miniature Nubian dairy goats.

We are located in beautiful Woodland, Washington, just 1/2 an hour North of Portland, OR.
Our herd is fed certified organic feed, and is maintained in a closed herd atmosphere.
CAE, CL, Johnes & G6S Tested Normal Herd
All of our Mini Nubian dairy goats are from proven show and milk lines.
We began breeding standard Nubian dairy goats in 1996.
We started with Nubians from heavy milk lines as well as champion show lines.
We ventured into breeding Mini Nubian dairy & Nigerian Dwarf dairy goats in 2002.
We researched pedigrees before we started breeding our Mini Nubians and
chose a buck with proven lines from Echo Hill's Farm, breeders of champion Miniature Nubian goats.
We purchased Nigerian Dwarf goats from breeders who breed champion show and milk producing
Nigerian Dwarf dairy goats. This helped us produce quality show and milking Mini Nubian dairy goats.
Why Miniature Dairy Goats?
The standard purebred dairy goat breeds have been pushing for greater stature
for the show ring which has resulted in standard dairy goat breeds getting larger in recent years.
Standard Nubian goats crossed with Nigerian Dwarf goats result in Mini Nubian dairy goats, (Miniature Nubian dairy goats)
which are easier for children and seniors to handle than their larger relatives, so hoof trimming, clipping,
showing and milking become much easier.
Feed costs are rising and a Mini Nubian dairy goat can often produce only 1/3 less milk
than the standard Nubian dairy goat while often consuming 2/3 less feed.
(This will be proven with time, as they breed the size down with each generation.)
Mini goats have become more in demand for the pet market too because of their smaller size as well.
The influence Nigerian Dwarf blood may serve to expand the breeding season
past the fall months and increase the butterfat in the milk as well.
We note the percent of the Nubian and percent of the Nigerian by listing them;
Nubian first then Nigerian, in this way; (50/50%).
Helpful Links:
Fias Co Farm - Goat health information
Hoegger Supply Company - Supplies and health information
Land of Havilah Herbals LLC - Herbal supplies
Fir Meadow LLC - Herbal supplies
A Life of Heritage - Goat and Farming information
"Jesus said to her, "I am the resurrection and the life; he who believes in Me will live even if he dies,
and everyone who lives and believes in Me will never die.
Do you believe this?" John 11:25-26

If you have questions or are looking for a Mini Nubian dairy goat to start or add to your own
Mini Nubian, Nigerian Dwarf, or Nubian herd, please e-mail us and we will be happy to help.
...As for me and my house, we will serve the Lord... Joshua 24:15